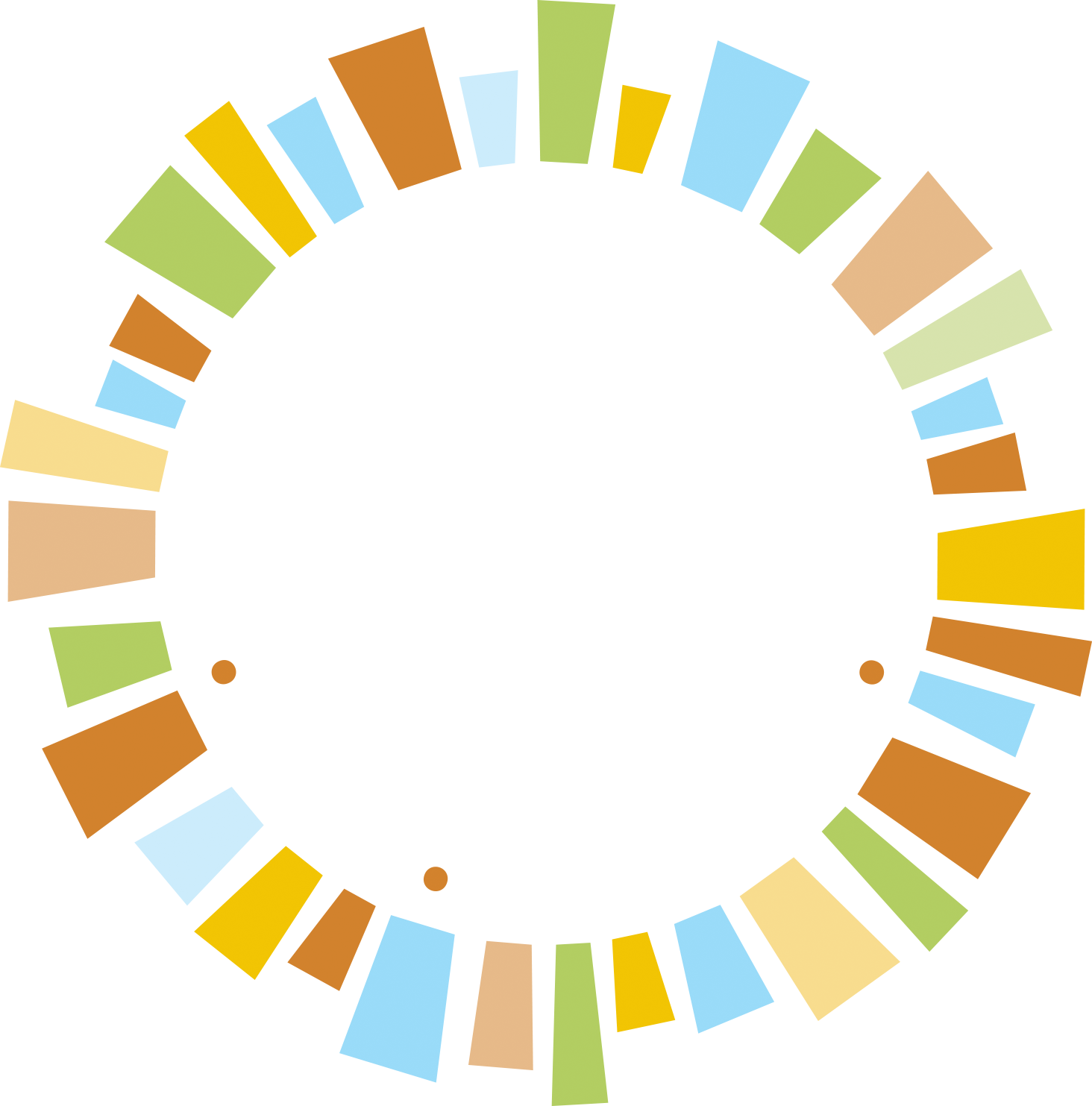 2nd Annual with Lafayette's 175+ Celebration
A morning of volunteering to help your town and local nonprofit organizations, followed by a luncheon and music celebration on the green at Plaza Park — what could be better? Sign-up today to select your volunteer assignment!
"Together we can do so much." – Helen Keller

On Saturday, June 3, the Community Foundation of Lafayette, in partnership with the City of Lafayette and the Lafayette Chamber of Commerce, presents the second annual Lafayette Community Day!
We will be taking this opportunity for the Celebration of Lafayette's 175+ Anniversary! View the photo gallery from the 2022 Lafayette Community Day.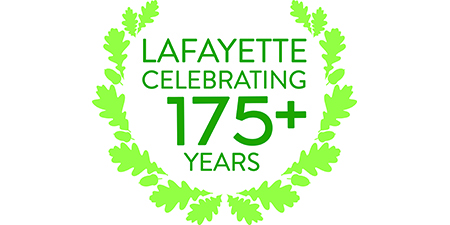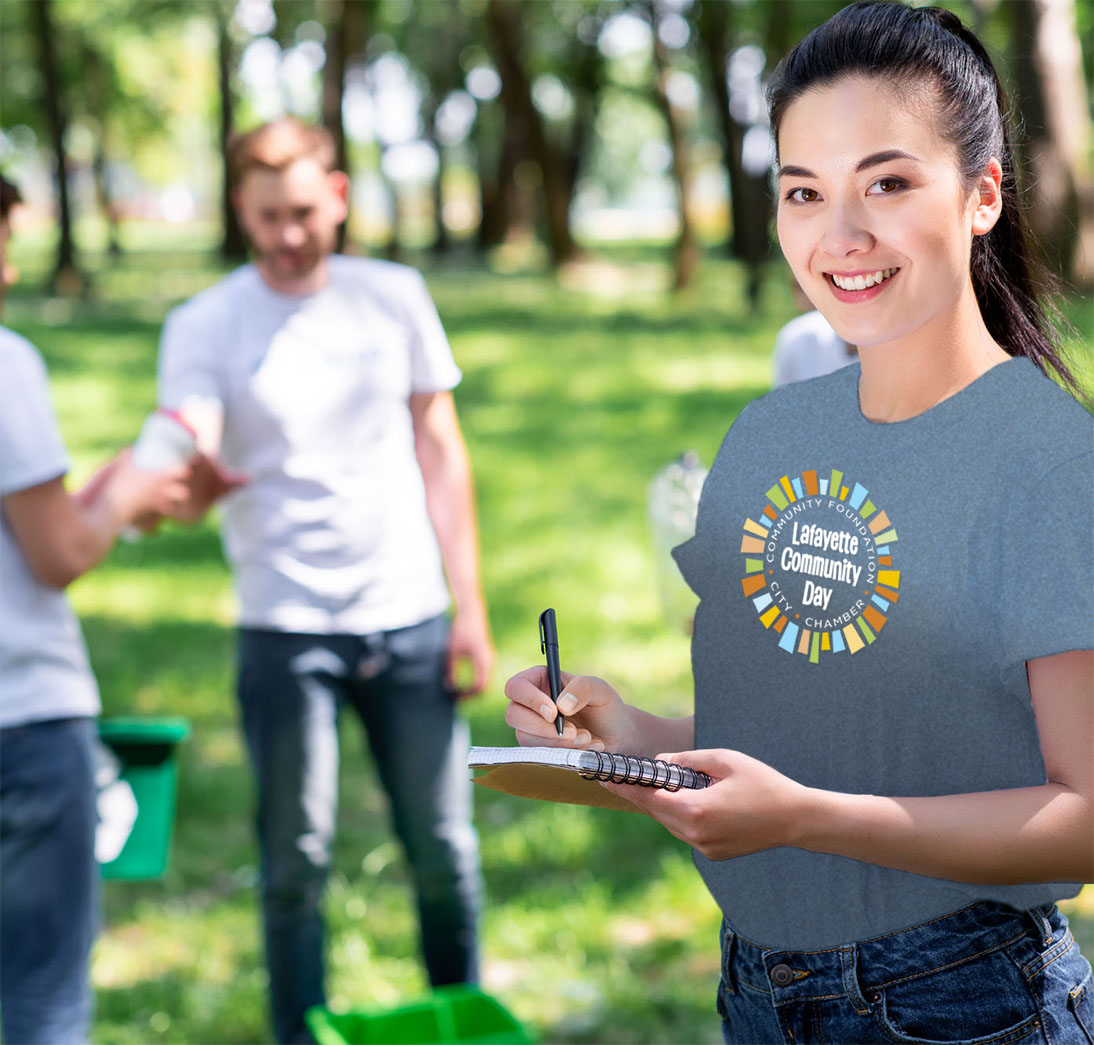 A Day of Service & Celebration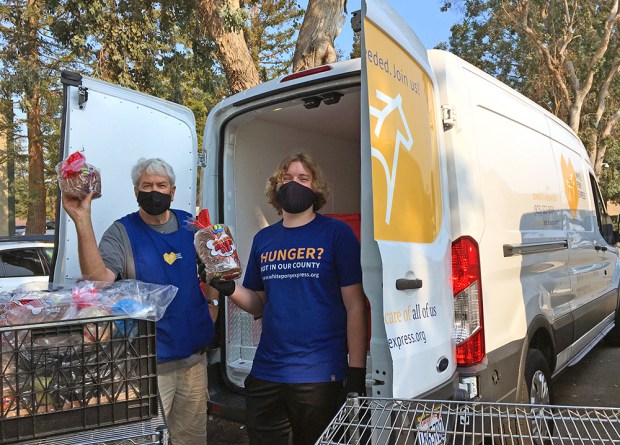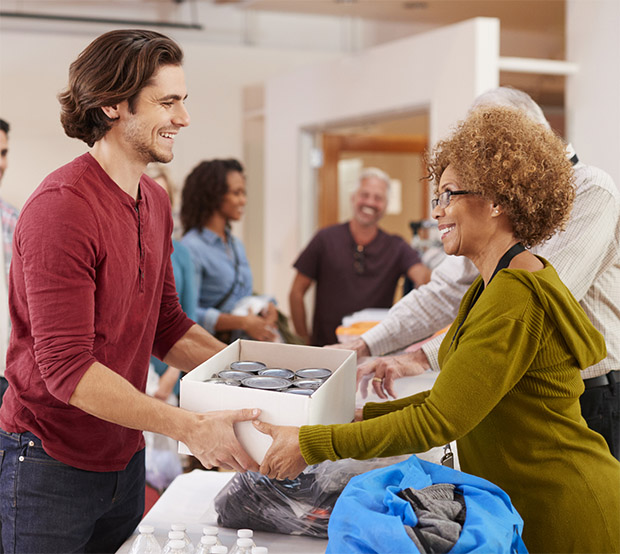 Once again, hundreds will come together to volunteer for a day of service at multiple locations throughout Lafayette. These volunteer projects and activities will focus on human services, youth development and education, seniors, arts and culture, diversity and kindness, and town beautification.
We will start and end our day in Plaza Park. There will be a rally and light breakfast at 8:30 am, then everyone returns after volunteering for lunch, entertainment, and for Lafayette's 175+ Anniversary Celebration midday. Free, all-day parking in municipal parking lots off of Golden Gate Parkway.
All nonprofit organizations that are interested in participating in this year's Community Day must submit a proposal by April 7. Download the Request for Proposals (RFP).
Volunteer sign-ups are scheduled to begin on May 1. Follow us on @lafayettecommunityday for updates.
The Power of Working Together and Aligning Our Efforts!
Lafayette's three Cs – The Community Foundation, City, and Chamber come together to bring this annual day of volunteering and celebration!
Together, these three important entities help to keep Lafayette strong, sustainable and welcoming for all.
Businesses interested in being a financial or in-kind sponsor of this new legacy event, email [email protected]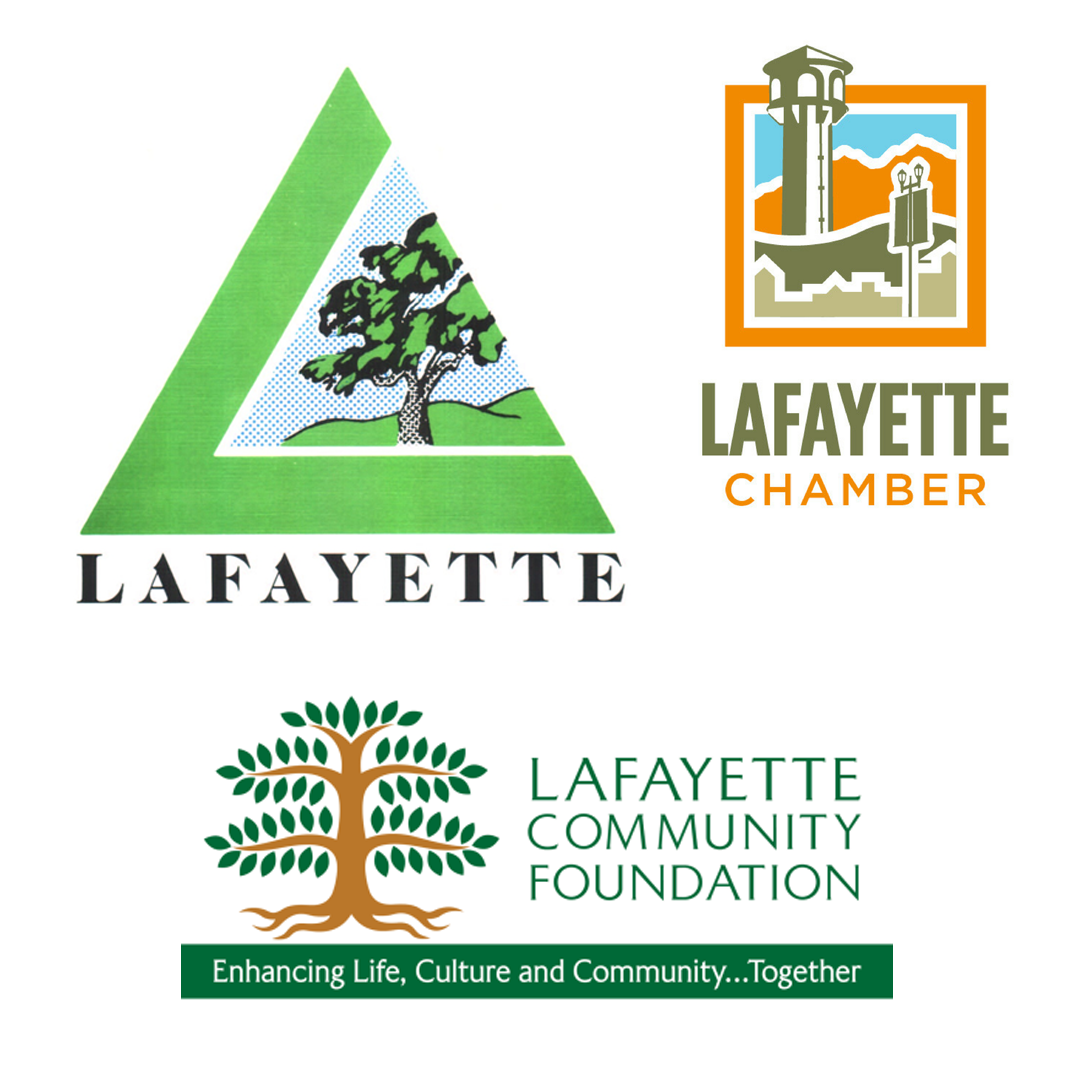 Please reach out to
[email protected]
with any questions or to inquire about the available sponsorship opportunities.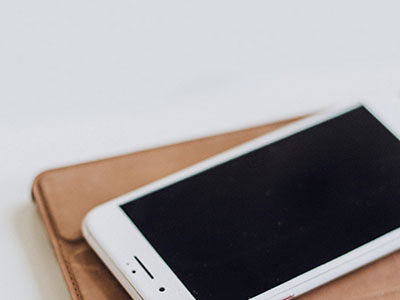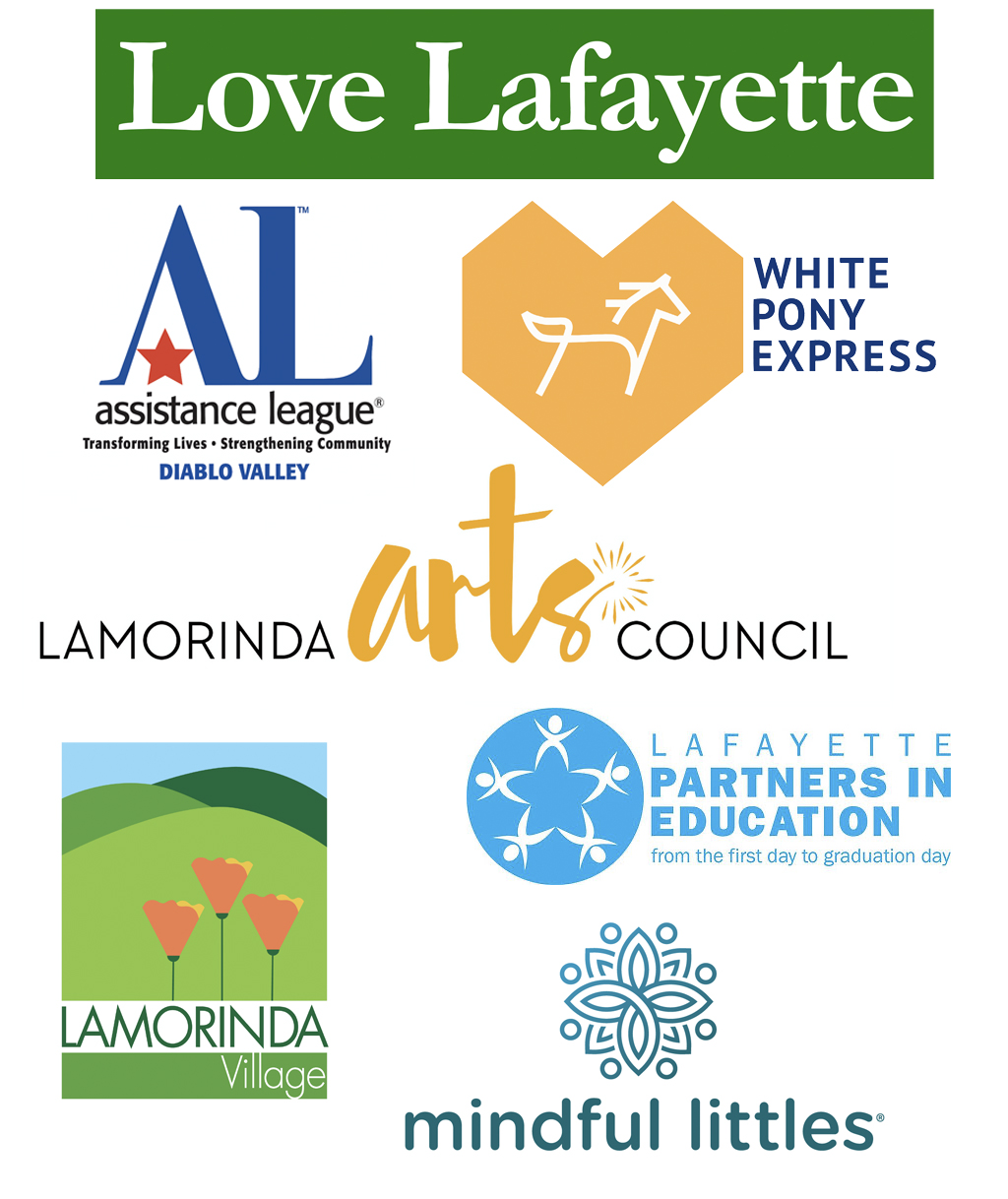 The following town and nonprofit participant organizations provided volunteer projects for the 2022 Lafayette Community Day:
White Pony Express
Assistance League – Diablo Valley
Lamorinda Arts Council
Lamorinda Village
Lafayette Partners in Education (LPIE)
Lafayette Creeks Committee
Lafayette Parks, Trails & Recreation
Lafayette Public Works
Lafayette Senior Service
Mindful Littles
Thank you to all those who submitted project proposals!