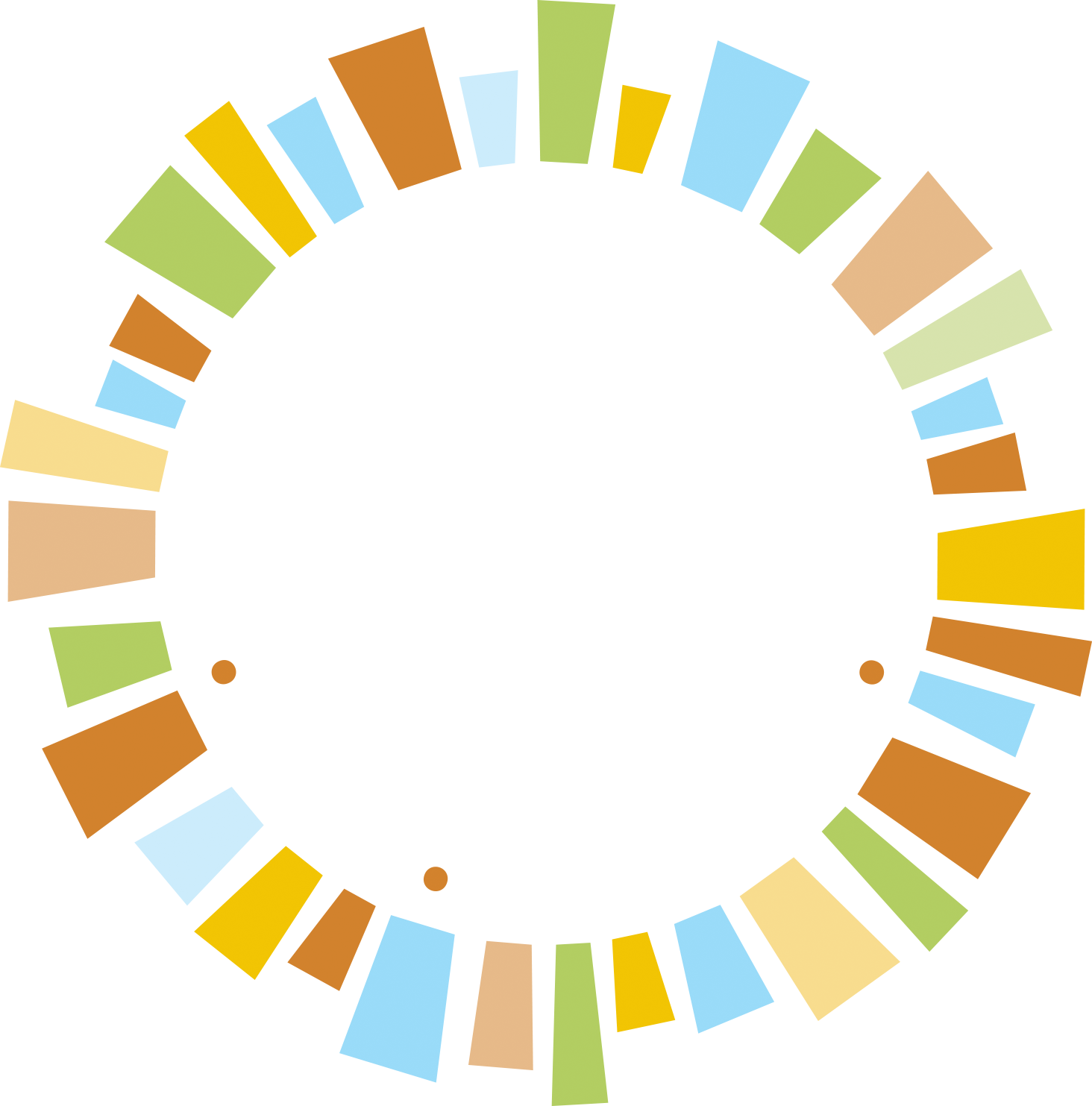 Thank you to everyone
who participated on
Sat., June 4, 2022 !

On Saturday, June 4, 2022, Lafayette Community Foundation, in partnership with the City of Lafayette and the Lafayette Chamber of Commerce, presented Lafayette Community Day, the first of its kind!
Did you know that volunteers power Lafayette? Much of what makes us "Love Lafayette" happens through countless hours of volunteerism. This first annual event was a celebration of what makes Lafayette so special!
Photos will be posted soon! If you have photos from the day, upload them here!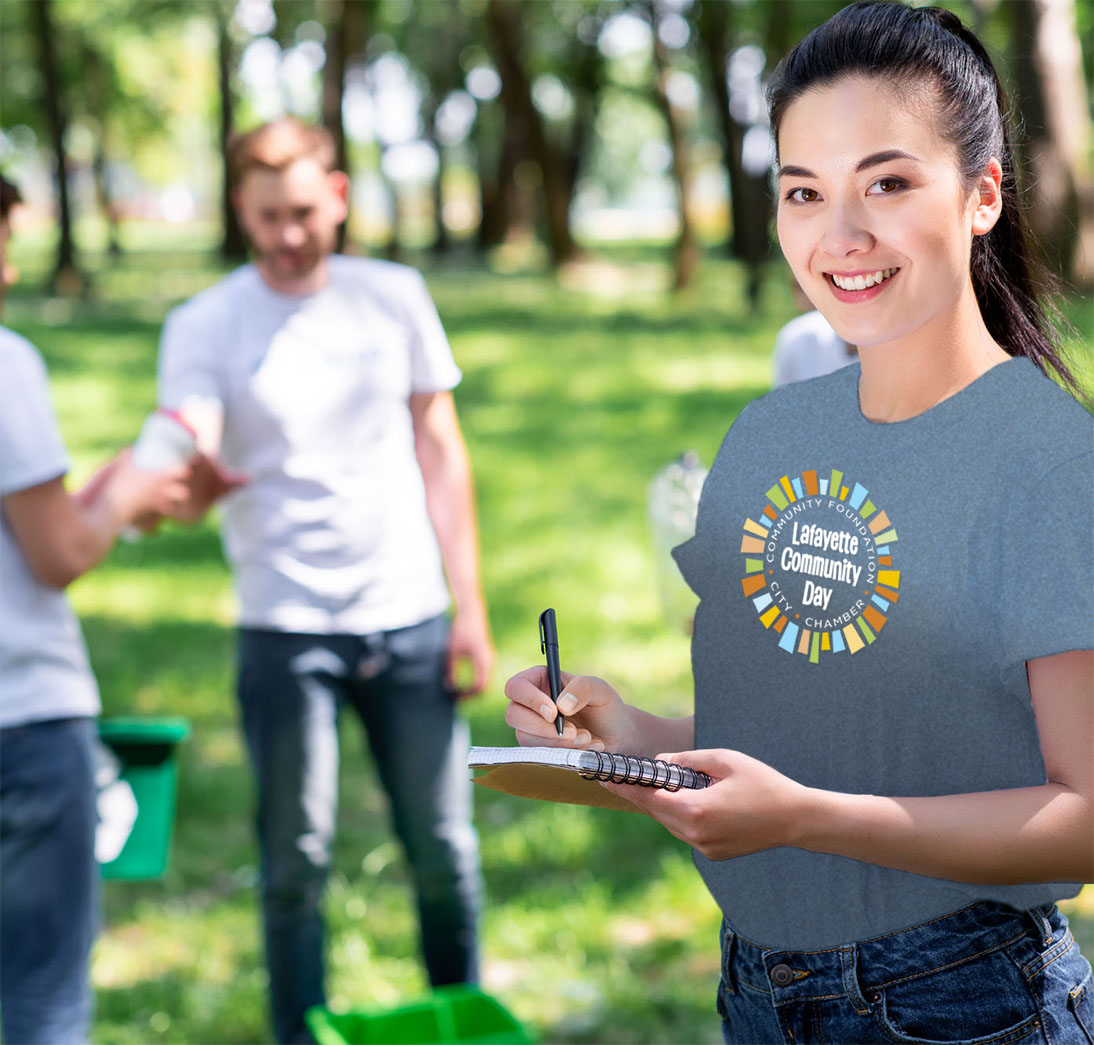 Crowd-Sourced Photos from Community Day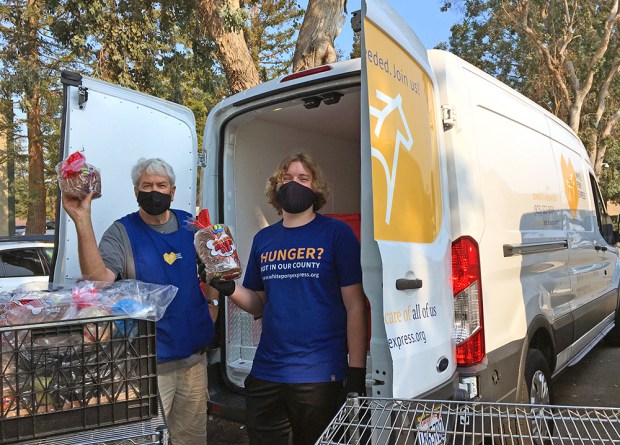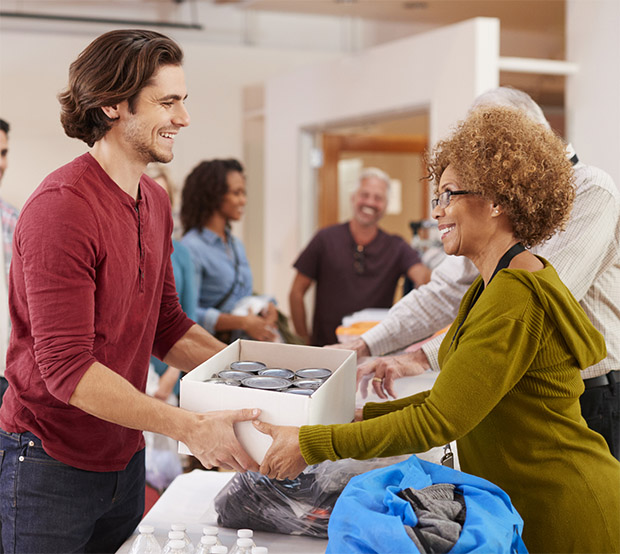 There was something for everyone with projects and activities in the focus areas of human services, youth development and education, seniors, arts and culture, diversity and kindness, and town beautification. All ages were welcome to participate in the art projects. Volunteers for other work projects need to be at least 12 years of age. Individuals under the age of 16 need to be accompanied by an adult.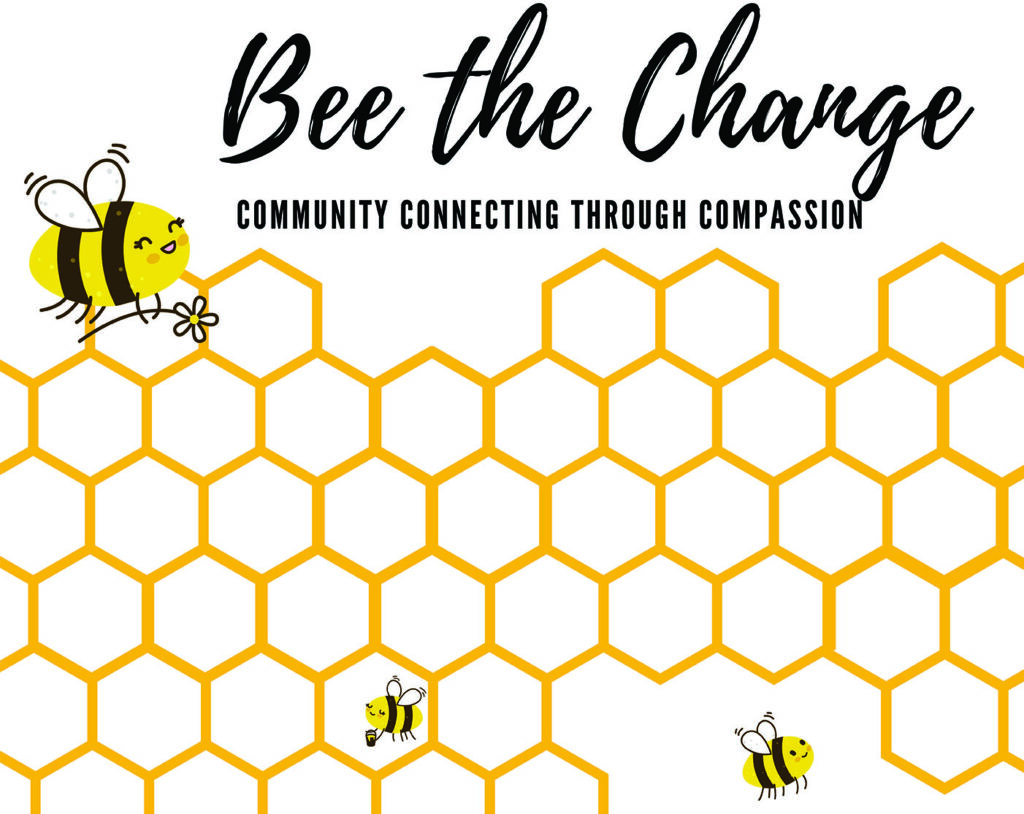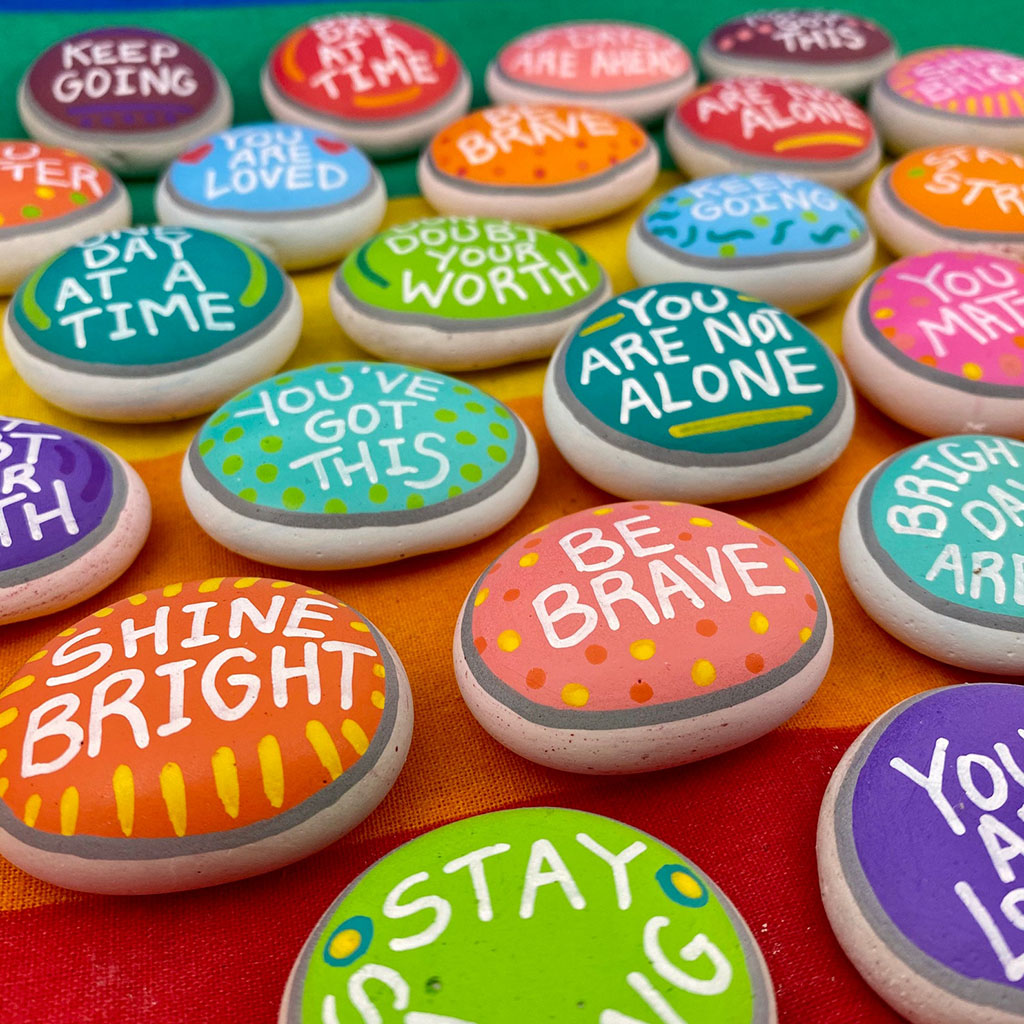 Two Art Projects Celebrated Kindness and Compassion
Things were buzzing as the public was invited to craft beautiful bees and then stick them on window posters (created by Mindful Littles) around town — reminding us all to the "Bee the Change" in treating each other with kindness and compassion. This is a project of Lamorinda Arts Council and Mindful Littles.
Meanwhile, residents of all ages painted kindness messages on river rocks to be placed at the Community Center. This activity will take place from 10 am – 2 pm on the green at Plaza Park thanks to LPIE and Lafayette Senior Services Commission.
All ages are welcome to participate in the art projects as long as children are supervised by an adult.
The Power of Working Together and Aligning Our Efforts!
Lafayette's three Cs – Community Foundation, City, and Chamber worked shoulder-to-shoulder to bring this new annual day of volunteering and celebrating!
Together, these three important entities help to keep Lafayette strong, sustainable and welcoming for all.
A special thanks to our sponsors
Republic Services and Martin Homes!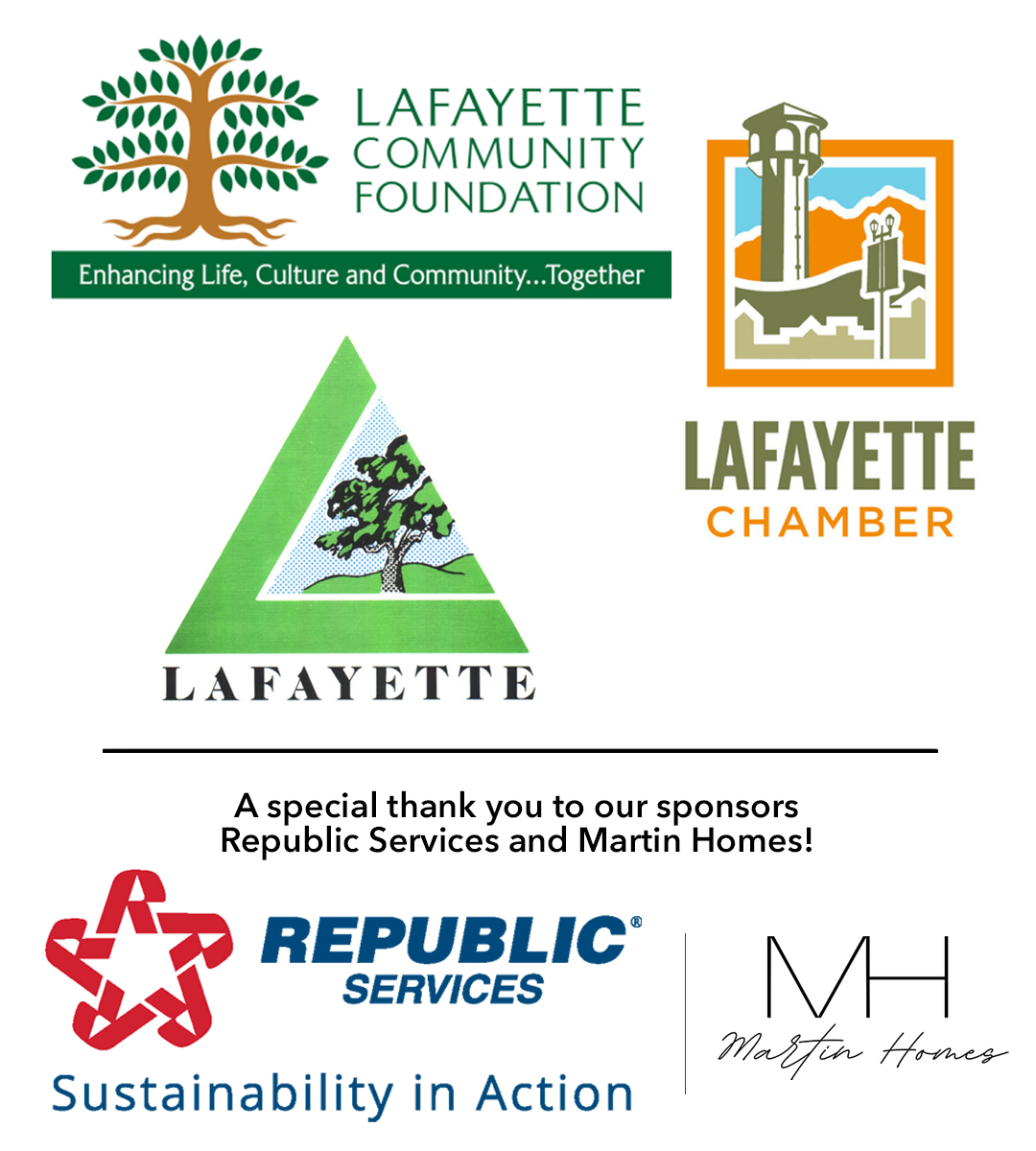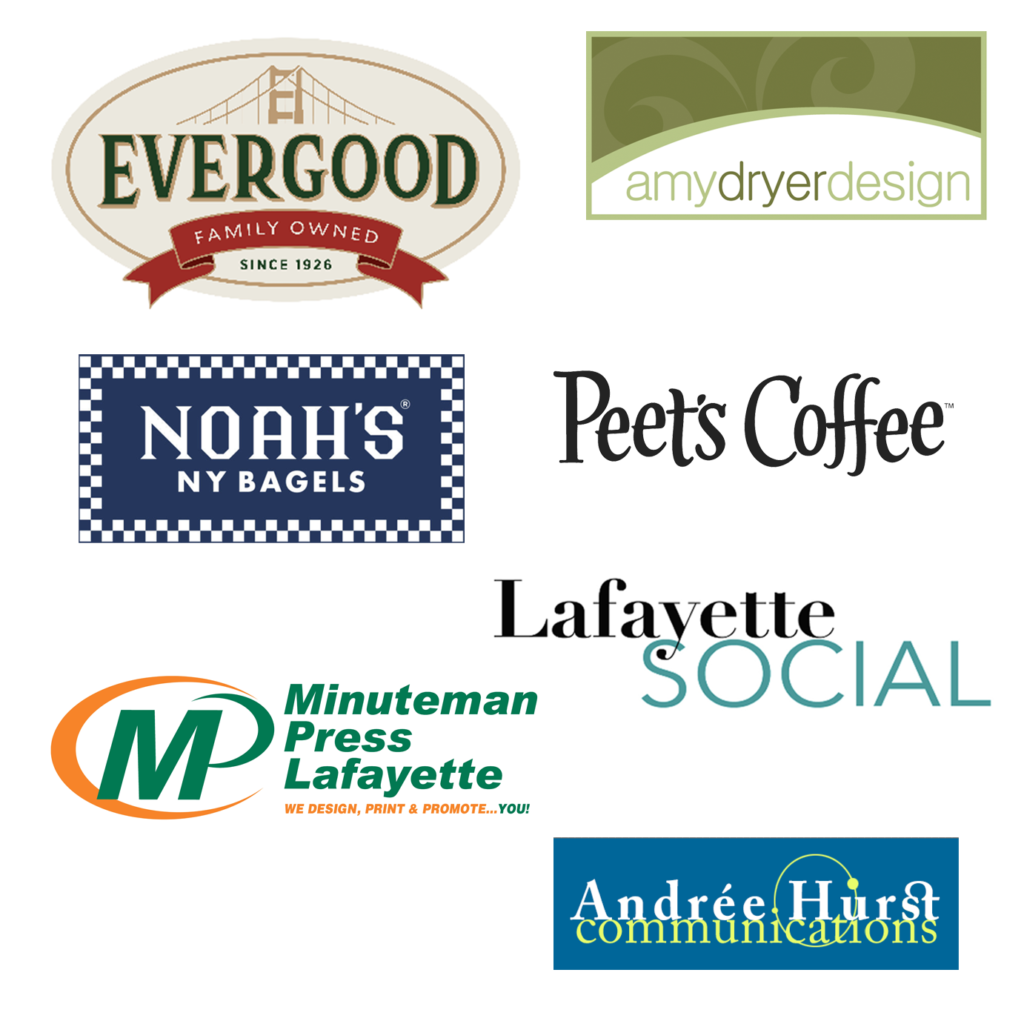 Many others have donated in-kind gifts to make this day possible and extra special. Thank you to Amy Dryer Designs, Peet's Coffee, Evergood Sausage, Lafayette Social, Minuteman Press – Lafayette, Noah's Bagels, and Andrée Hurst Communications.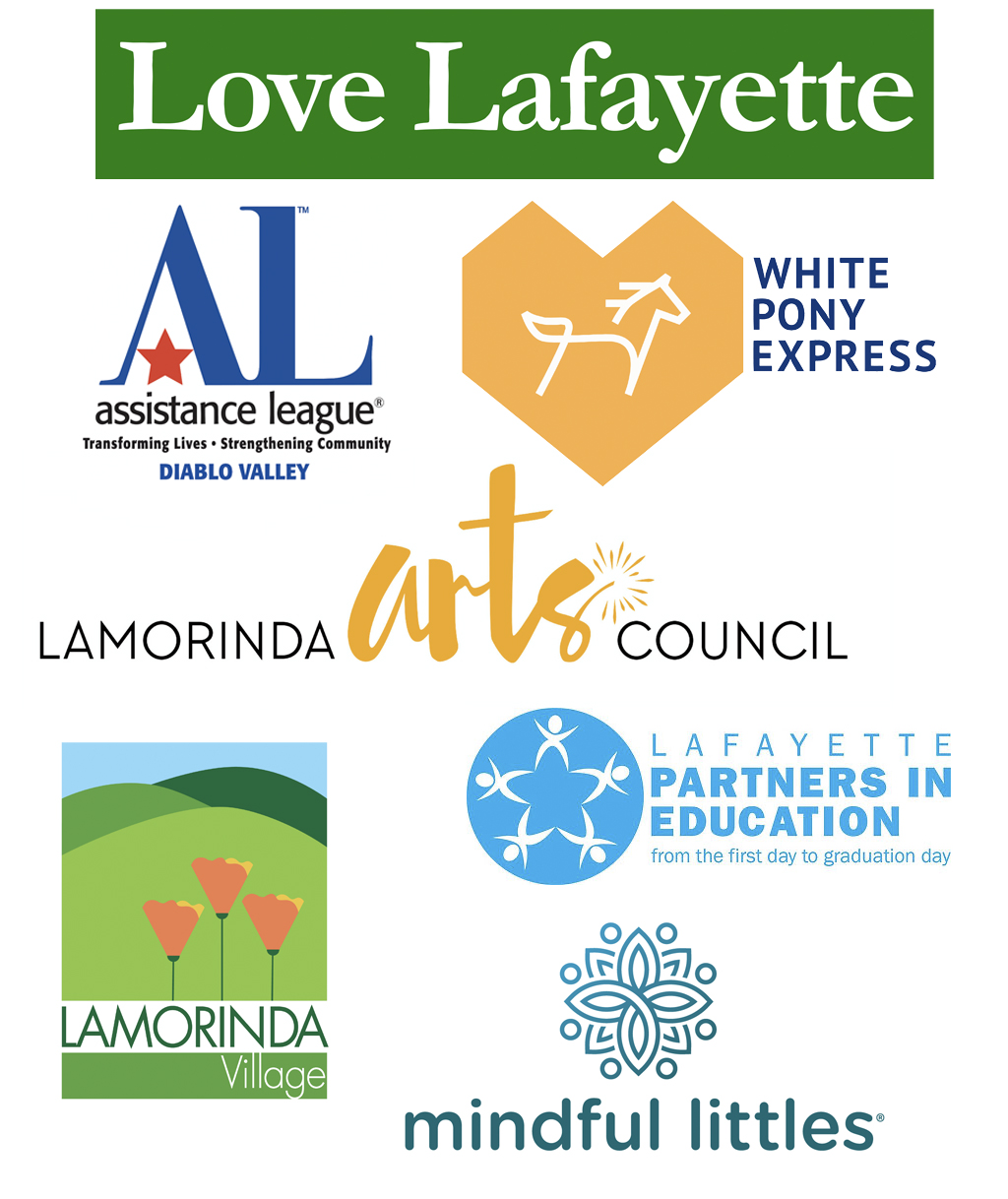 The following town and nonprofit participant organizations provided volunteer projects for this year's Lafayette Community Day:
White Pony Express
Assistance League – Diablo Valley
Lamorinda Arts Council
Lamorinda Village
Lafayette Partners in Education (LPIE)
Lafayette Creeks Committee
Lafayette Parks, Trails & Recreation
Lafayette Public Works
Lafayette Senior Service
Mindful Littles
Thank you to all those who submitted project proposals!