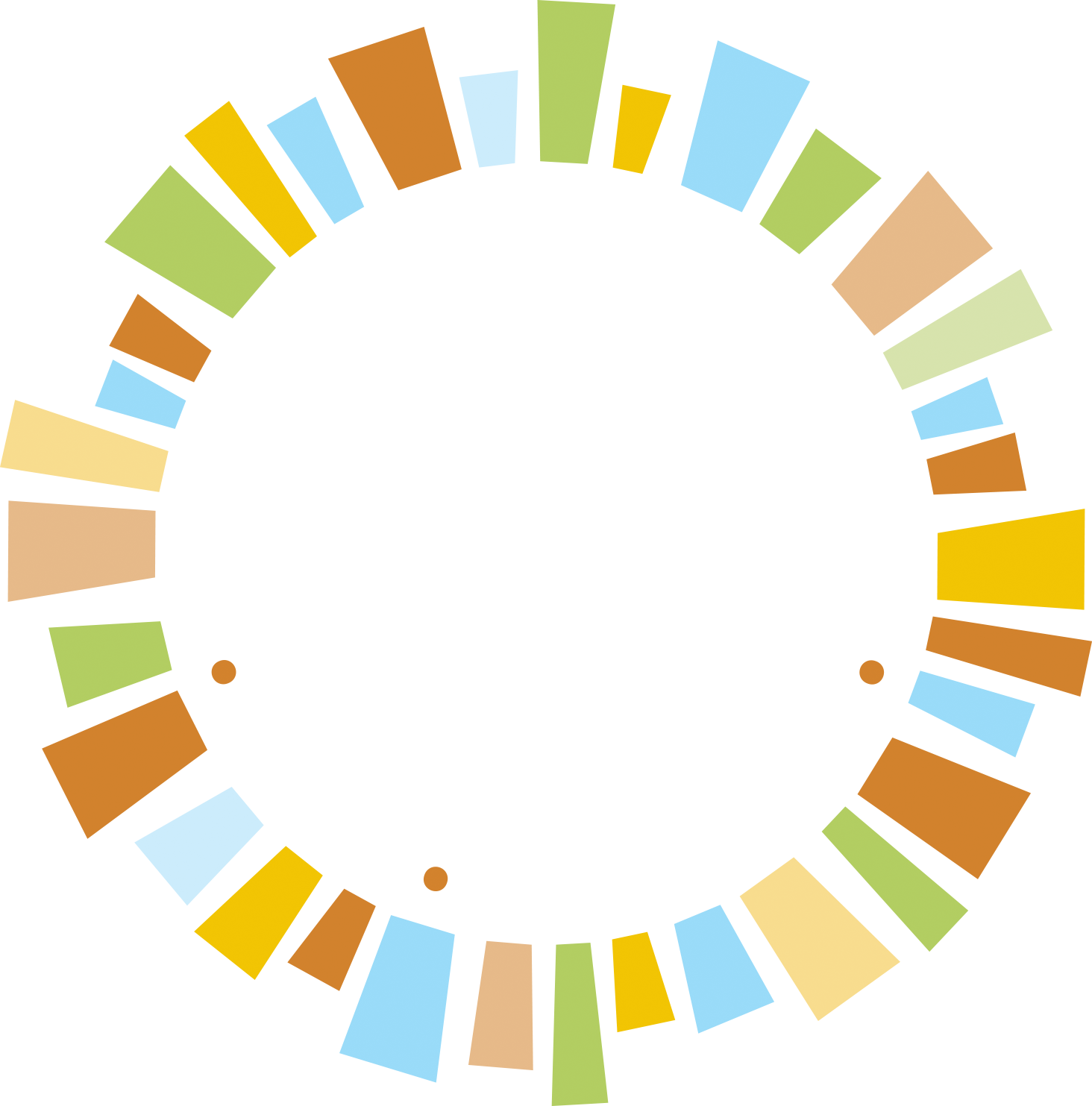 Sign-up to Volunteer!
Sat., June 3, 2023
A morning of volunteering to help your town and local nonprofit organizations, followed by a luncheon and music celebration on the green at Plaza Park — what could be better? Sign-up today to select your volunteer assignment!
"Together we can do so much." – Helen Keller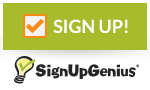 Volunteer on Community Day
 On Saturday, June 3, 2023, Community Foundation of Lafayette, in partnership with the City of Lafayette and the Lafayette Chamber of Commerce, presents the second annual Lafayette Community Day!
Click here to learn about the volunteer positions on this day and to sign-up!  On that page, please be sure to complete both your sign-up and the Waiver.  It is easiest if you complete the waiver first so that you can check YES on the sign-up that it is done. See Frequently Asked Questions for further information
We will start and end our day in Plaza Park. There will be a kickoff rally, raising of the Pride Flag, and light breakfast at 8:30 am, then everyone returns after volunteering for lunch, entertainment, and for Lafayette's 175+ Celebration midday. Free, all-day parking in municipal parking lots off of Golden Gate Parkway.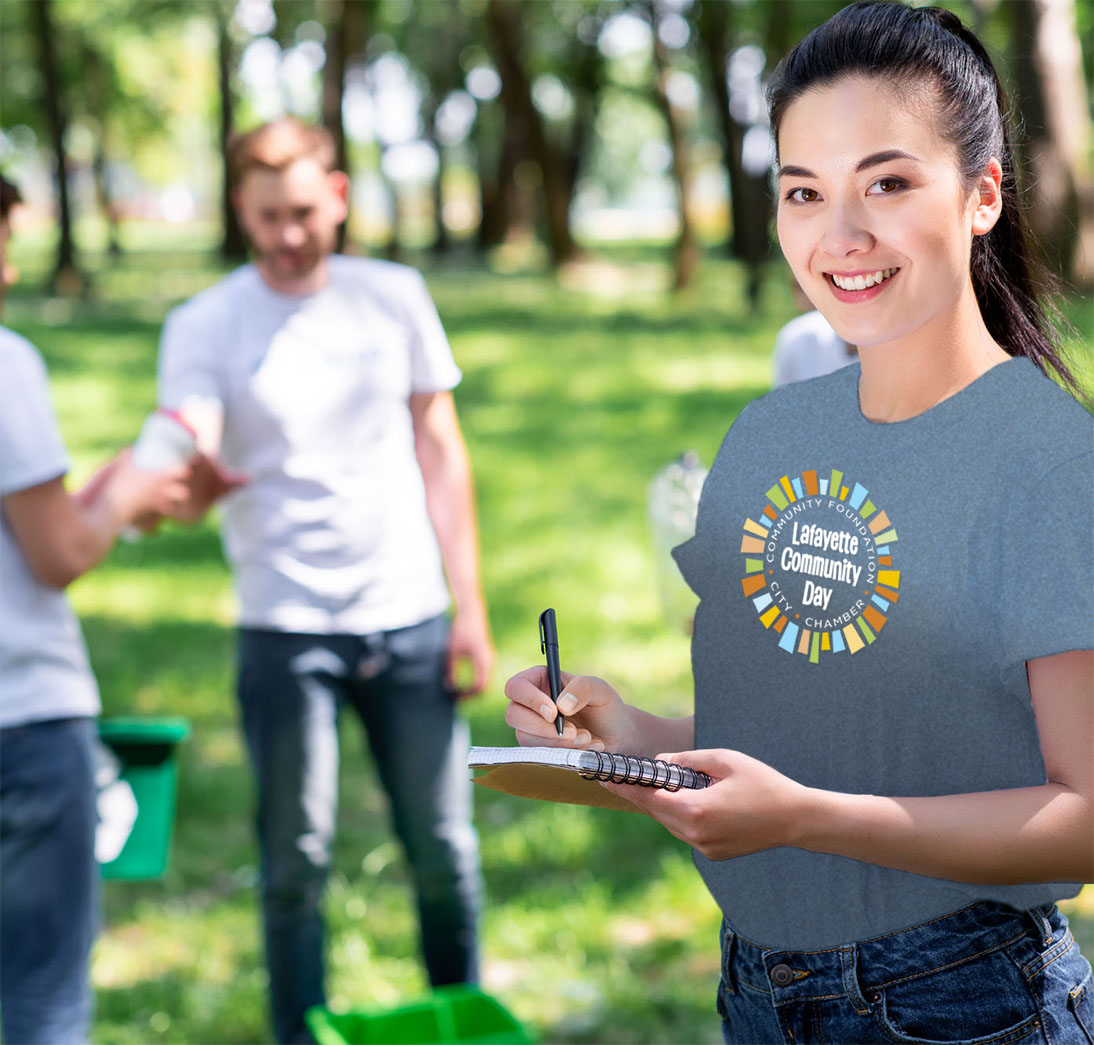 8:00am – 11:00am Drop off items for White Pony Express Emergency Backpack Drive
8:30 am
Volunteers arrive to check in, enjoy breakfast snacks, and the first 150 receive a t-shirt.
8:30 am
During the Lafayette Community Day festivities, Lafayette will again raise the Rainbow flag to celebrate and support our LGBTQ+ friends and neighbors.
9:00 am SHARP
The kickoff rally for all begins and then team leaders and volunteers prepare to head out to work on projects throughout the community.
9:30 am – 11:30 am
Volunteers are out and about doing their team projects.
Starting at 10 am
175+ Celebration craft, games, and rock painting on the green, with music provided by local student bands
11:30 am – 1:30 pm  
Everyone returns to the park for lunch, a word from the Mayor about the 175th Celebration, a small nonprofit fair, music, and recognition for all those who helped to make this 2nd annual event a big success!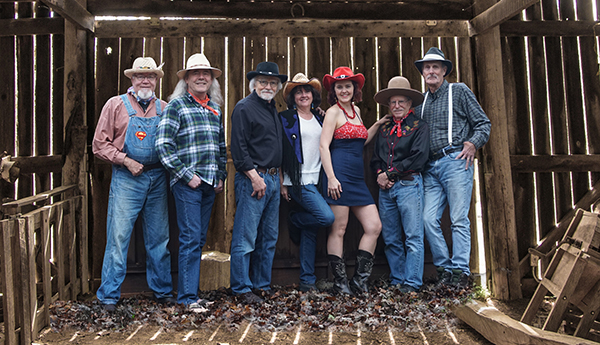 The local country band Lonesome Eddie and the Saddle Sores will provide musical entertainment in Plaza Park during the midday Lafayette Community Day and 175th Celebration. The band plays family fun songs from Dolly Parton, Patsy Cline, and Hank Williams to the Eagles and other country legends.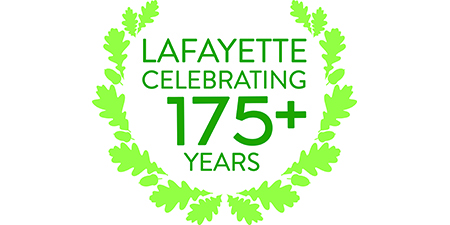 Attention Nonprofits!
If your nonprofit is interested in having a booth on the Plaza on June 3, 9 am to 2 pm, please submit your interest at [email protected]. All nonprofits must bring their supplies and materials for setup – table, chairs, popup (if desired), signage, and materials. Thank you for your interest.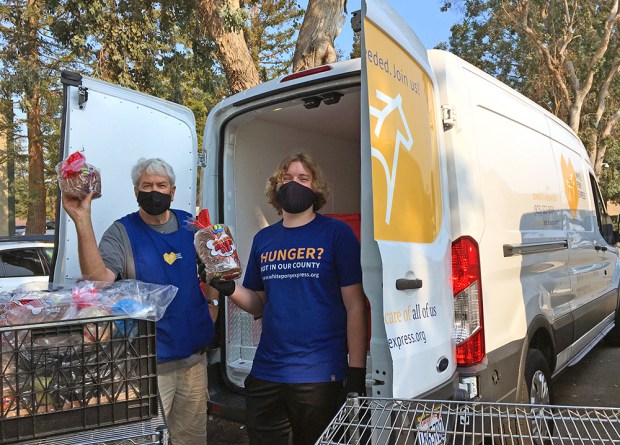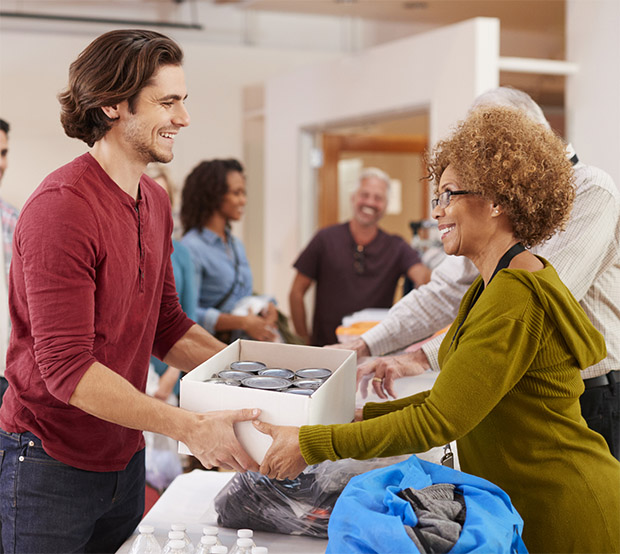 There is something for everyone with projects and activities in the focus areas of human services, youth development and education, and town beautification. When you click to sign-up, you will see details related if there are any physical requirements for each project. Choose the project best suited to you.
NOTE: Volunteers for other work projects need to be at least 12 years of age. Individuals under the age of 16 need to be accompanied by an adult.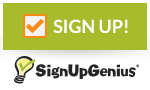 The Power of Working Together and Aligning Our Efforts!
Lafayette's three Cs – Community Foundation of Lafayette, City, and Chamber are working shoulder-to-shoulder to bring this annual day of volunteering and celebrating!
Together, these three important entities help to keep Lafayette strong, sustainable and welcoming for all.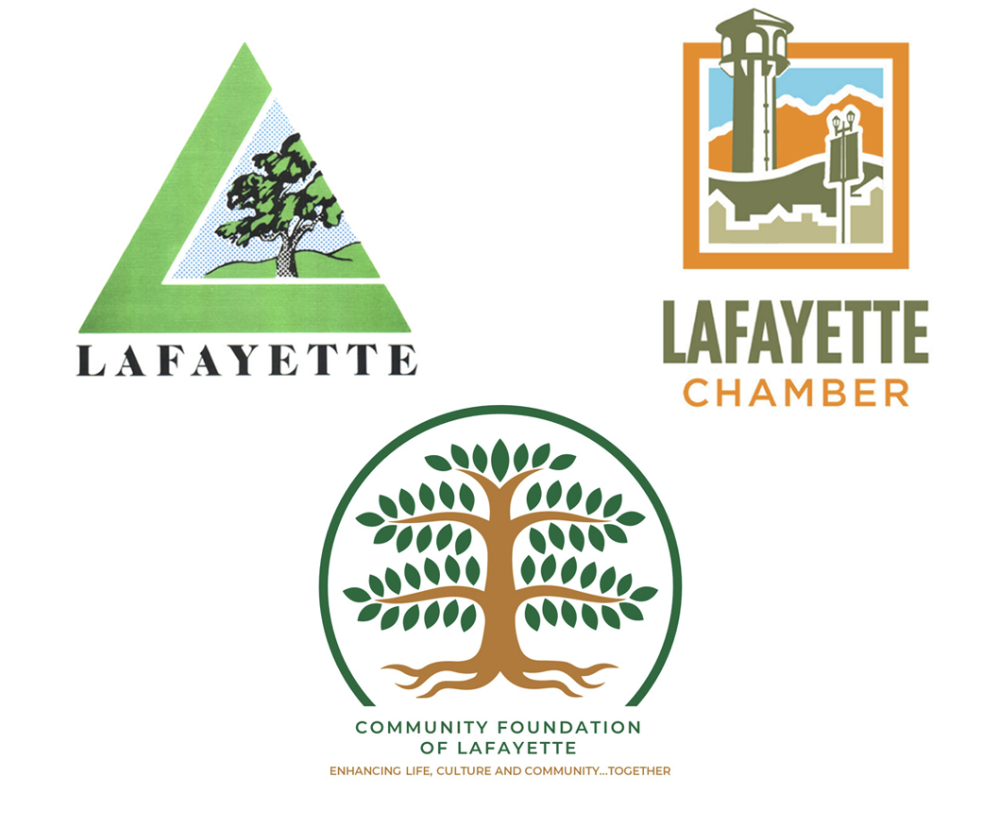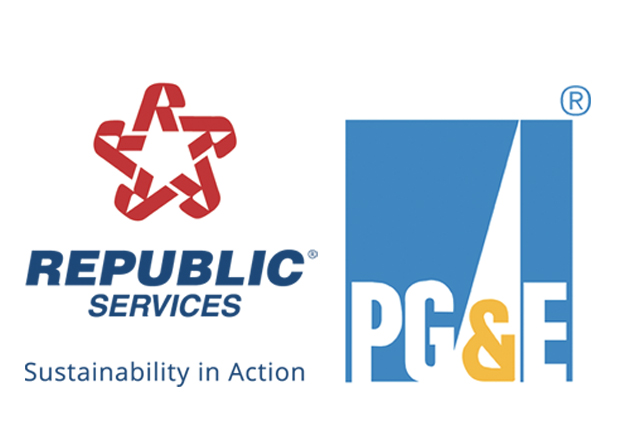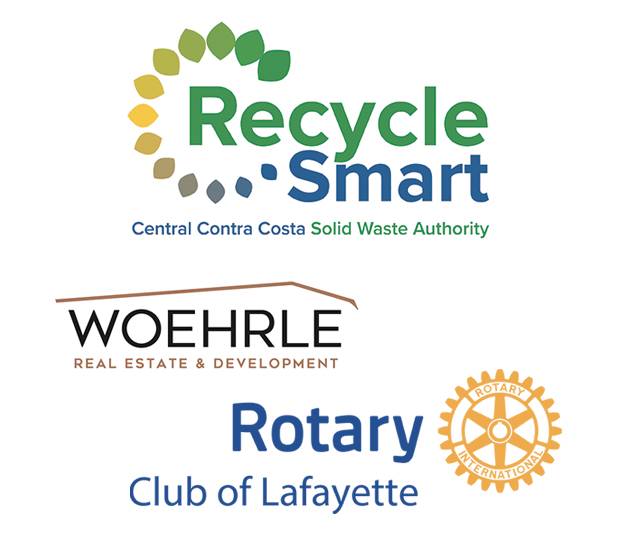 A special thanks to our sponsors
Republic Services and PG&E!

We are excited to announce that Republic Services is once again sponsoring Lafayette Community Day, and is joined this year by PG&E. We are grateful to these two partners for their commitment to our community! In addition, we would like to thank Recycle Smart, Rotary Club of Lafayette, Woehrle Real Estate & Development for their important support that helps make this day possible.
Businesses interested in being a financial or in-kind sponsor of this ongoing community event, please email [email protected]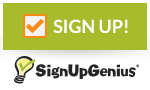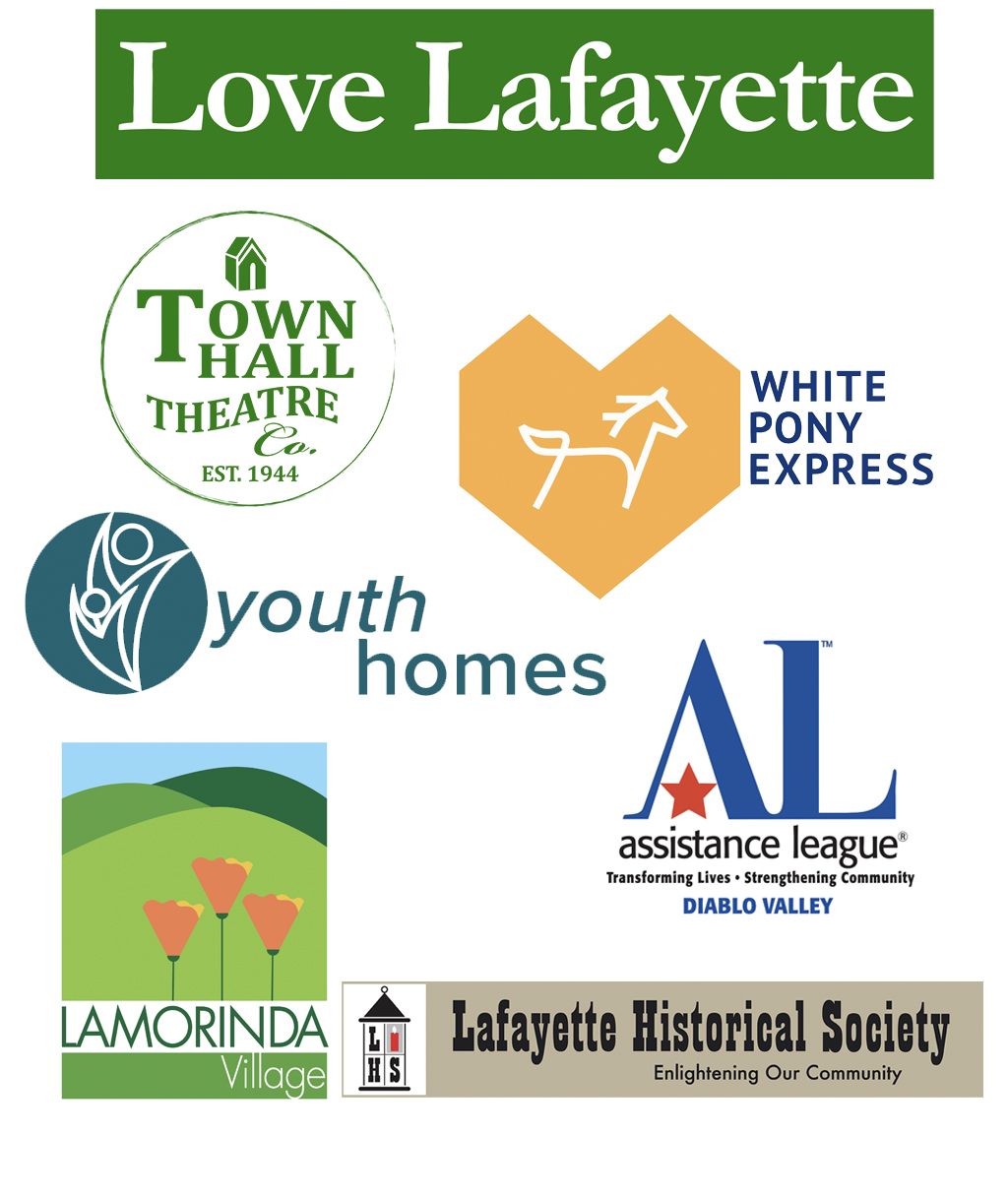 The following town and nonprofit participant organizations are participating in this year's Lafayette Community Day:
Assistance League – Diablo Valley
Lafayette Creeks Committee
Lafayette Historical Society
Lafayette Parks, Trails & Recreation
Lafayette Public Works
Lafayette Senior Service
Lamorinda Village
Town Hall Theatre
White Pony Express
Youth Homes